Listen To The Bridge on Your TV with Google Chromecast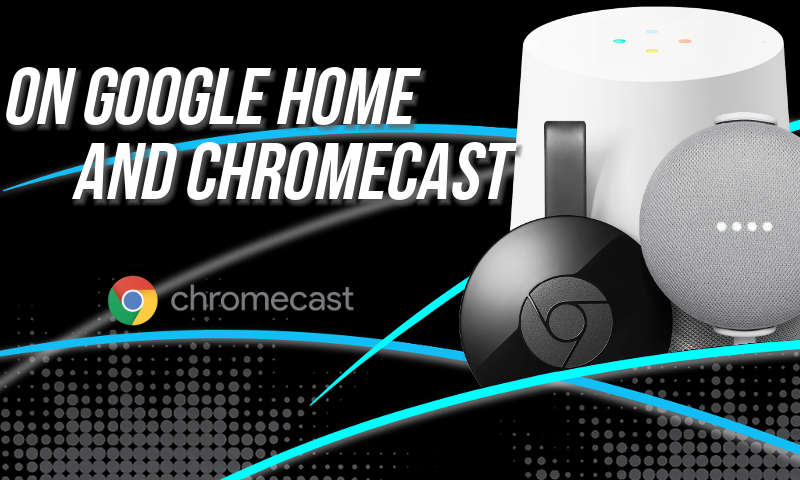 Listen To The Bridge on Your TV with Google Chromecast
You can now stream The Bridge on Your TV with Google Chromecast. Listen to your favorite contemporary Christian music, and catch all your favorite shows.
Just Setup Chromecast, it's pretty easy:
1. Download The Bridge App from the Google Play Store
2. The Bridge App has a Chromecast icon at the top-right of the screen
3. Touch the icon and select a nearby Chromecast device, TV, etc.
4. Choose the device you want to cast The Bridge live stream to and connect!
5. When it connects, audio will no longer play through the phone, but through the device.
6. You can control the volume via your phone
To stop casting, touch the Chromecast icon again and choose "stop casting".
(Stopping the app will not work, because the stream was handed over to the Chromecast device)
Listen To The Bridge on Your Google Home
If you have a Google Home, Google Home Max, or Google Home Mini device, it is very easy to get started.
Just say "OK Google, PLAY 88.7 The Bridge" so Google Home can find and play The Bridge for you. It is really that easy!