Bridge Music Crew

You're one of The Bridge's most Loyal Listeners, and we value your opinion!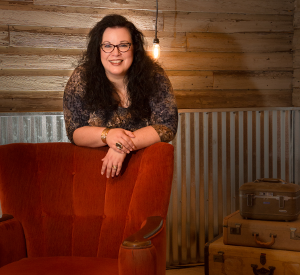 Join the Bridge Music Crew today! Give us feedback on what you think about our music and programming. You can take the quick survey online in just minutes using your iPhone, iPad, Android or tablet too.
You will have the opportunity to help us with music, programming, features, promotions, and more.
You can expect to receive surveys and occasional messages about things we're up to that we feel would be of interest to you.
Help us choose your music!

Thanks, in advance, for your time and for your support of The Bridge!

Denise Harper
Program Director