Mission Trip Sign Up

Join The Bridge on a Mission Trip to the Dominican Republic!
In the town of La Union Abajo – in the Dominican Republic – villagers woke up this morning and walked to the town dump to start their daily routine of sorting through trash, hoping to find something to eat... something to sell.
It's a pattern we can help break.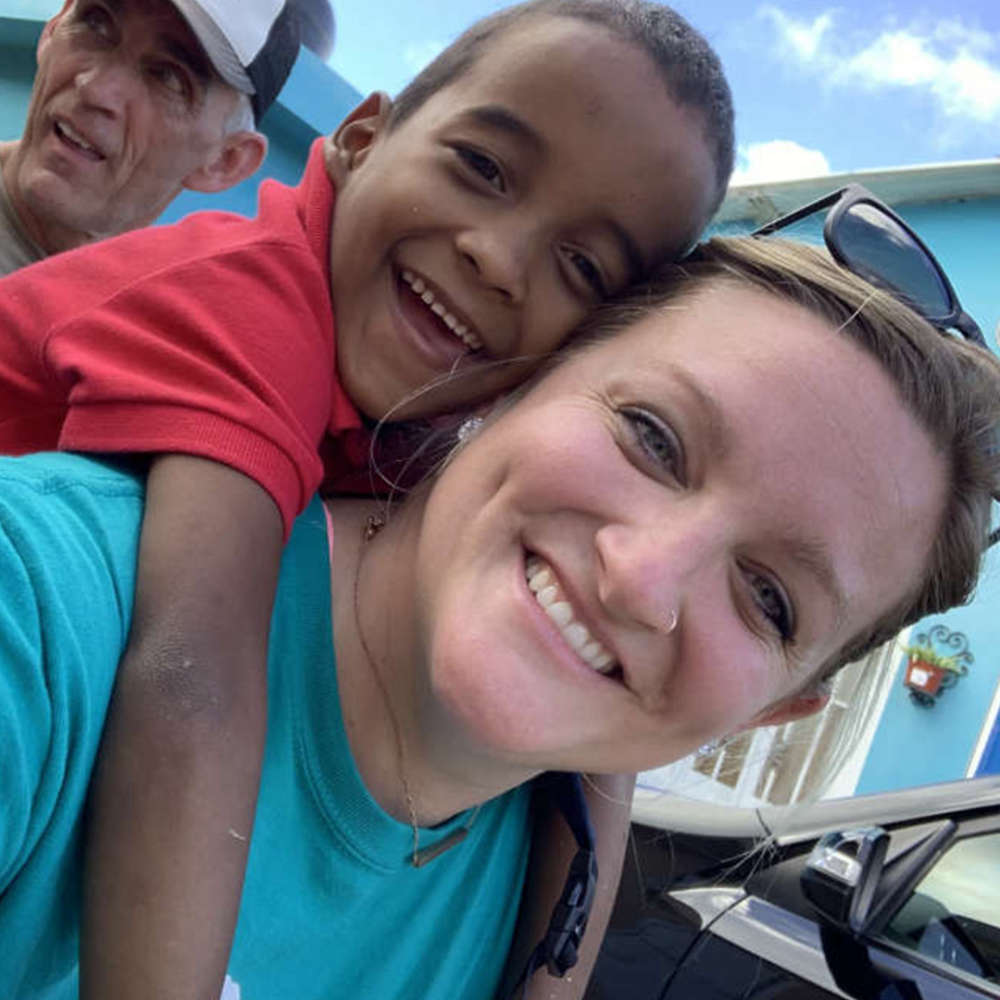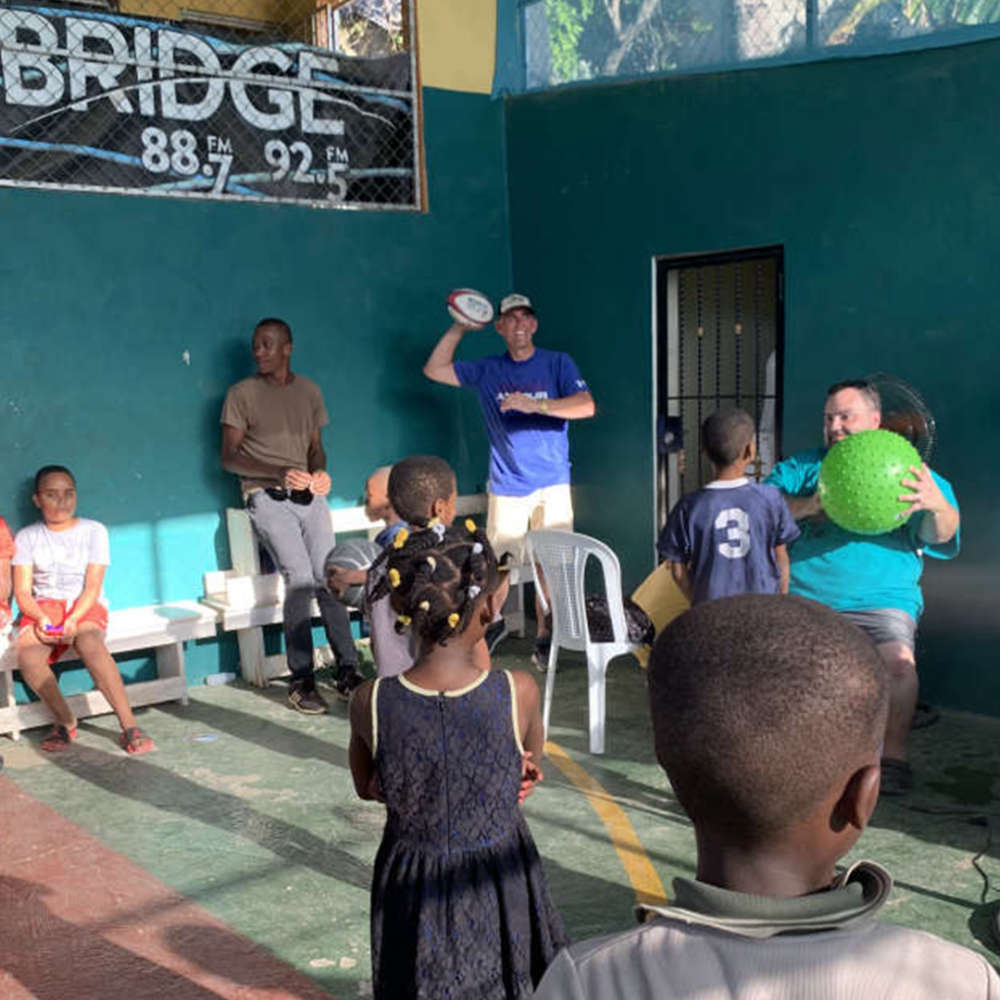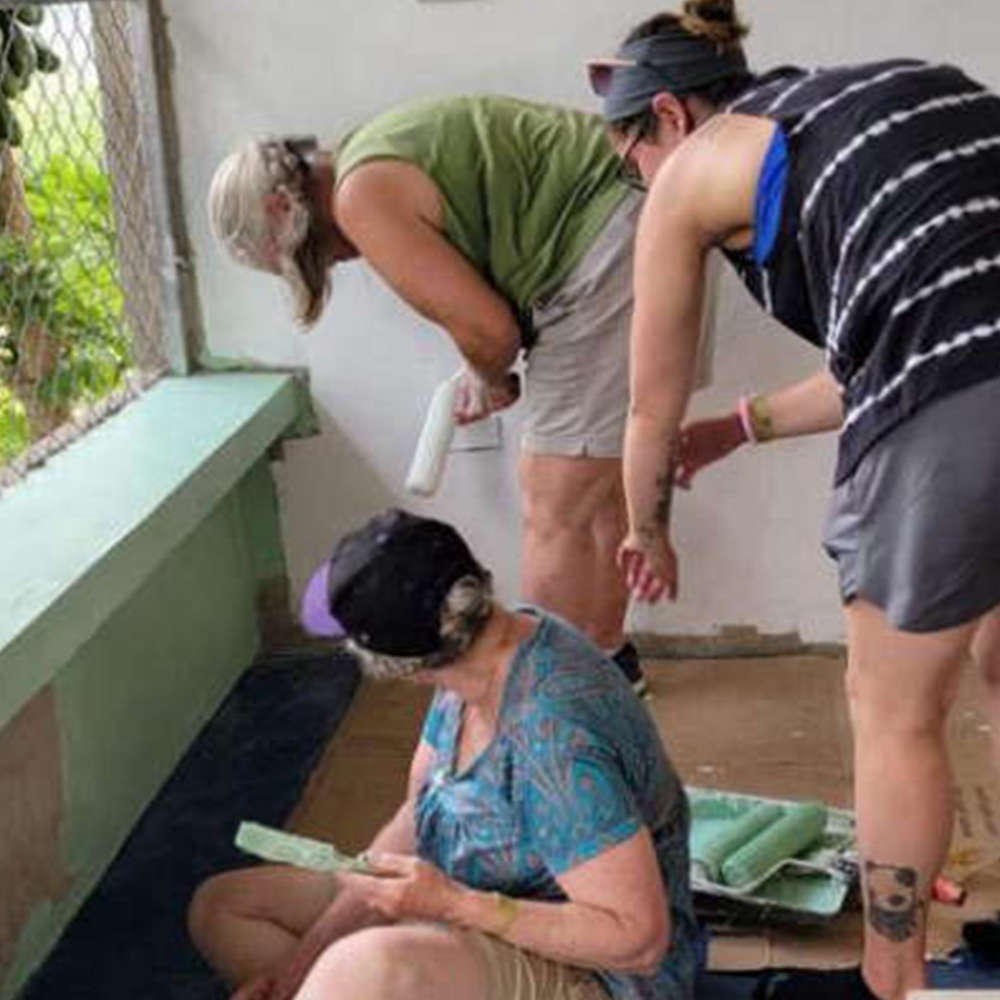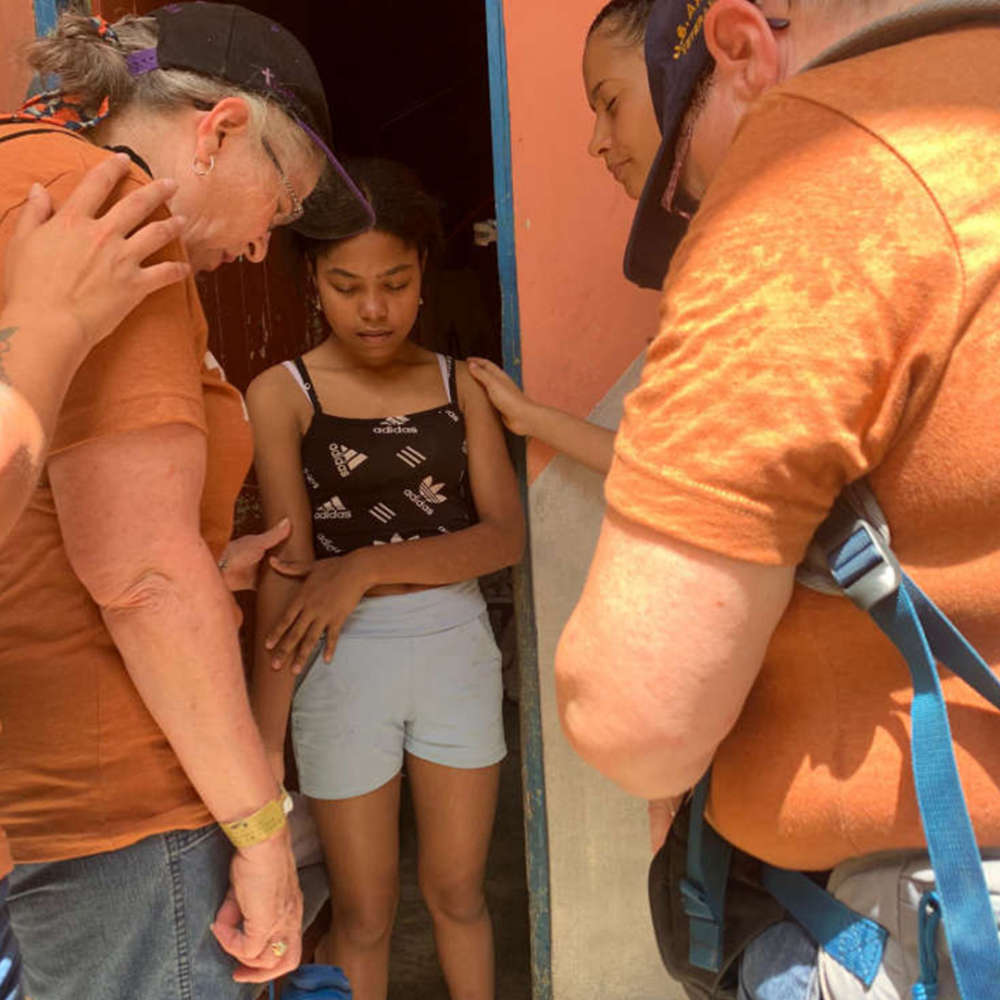 Mac Powell of Third Day once said "not all of us are called to adopt, but all of us are called to adoption." The Bible teaches us to care for the orphans and widows – and while it is important to contribute financially to ministries that are on the ground in this country and others, we have been feeling we need to take it a step further.
In addition to our money, our treasure, we should also be good stewards of our time and talent... and we are asking you to consider giving of your time, talent, and treasures to help combat human trafficking, poverty, and starvation in the Dominican Republic.
The Bridge wants to do more than just send money as a one-time help. We've adopted a community of 312 families with a long-term investment in their well-being and future. Our community here on Delmarva is developing relationships and ties with the community in the Dominican Republic – to forever change the trajectory of their lives.
You have the opportunity to help change lives! Join us on a mission trip, as we continue our ongoing relationship with the residents of La Union Abajo and surrounding villages in the Dominican Republic - offering a hand-up to a better future. Fill out the following form to receive more information.